Inland Valley Down Syndrome Association
The
IVDSA
is a non-profit organization aimed at providing people with Down Syndrome & their familes with resources, support, education and social opportunities.
Their branding and identitiy is centered around bold colors & simple shapes to convey a bright outlook. The importance of accessibility is also emphasized.
This project was completed as a part of AIGA Cal Poly Pomona's 2nd annual 24-hour Design For Good event.
Project Type: Brand & Identity
Role: Designer & Art Director, AIGA CPP President
Co-Designers: AIGA Cal Poly Pomona members
Click images to enlarge or drag to shuffle.
︎︎︎
---
Design Process & Implementation ︎︎︎

For IVDSA's color palette, we wanted to focus on bright and eye-catching colors. We utilized the full range of the rainbow to be able to apply each color to a specific sub-brand of IVDSA.
For IVDSA's typography, we wanted to use a very clear & bold typeface to enchance legibility. We also wanted IVDSA to be able to pair this typeface well with many various other typefaces.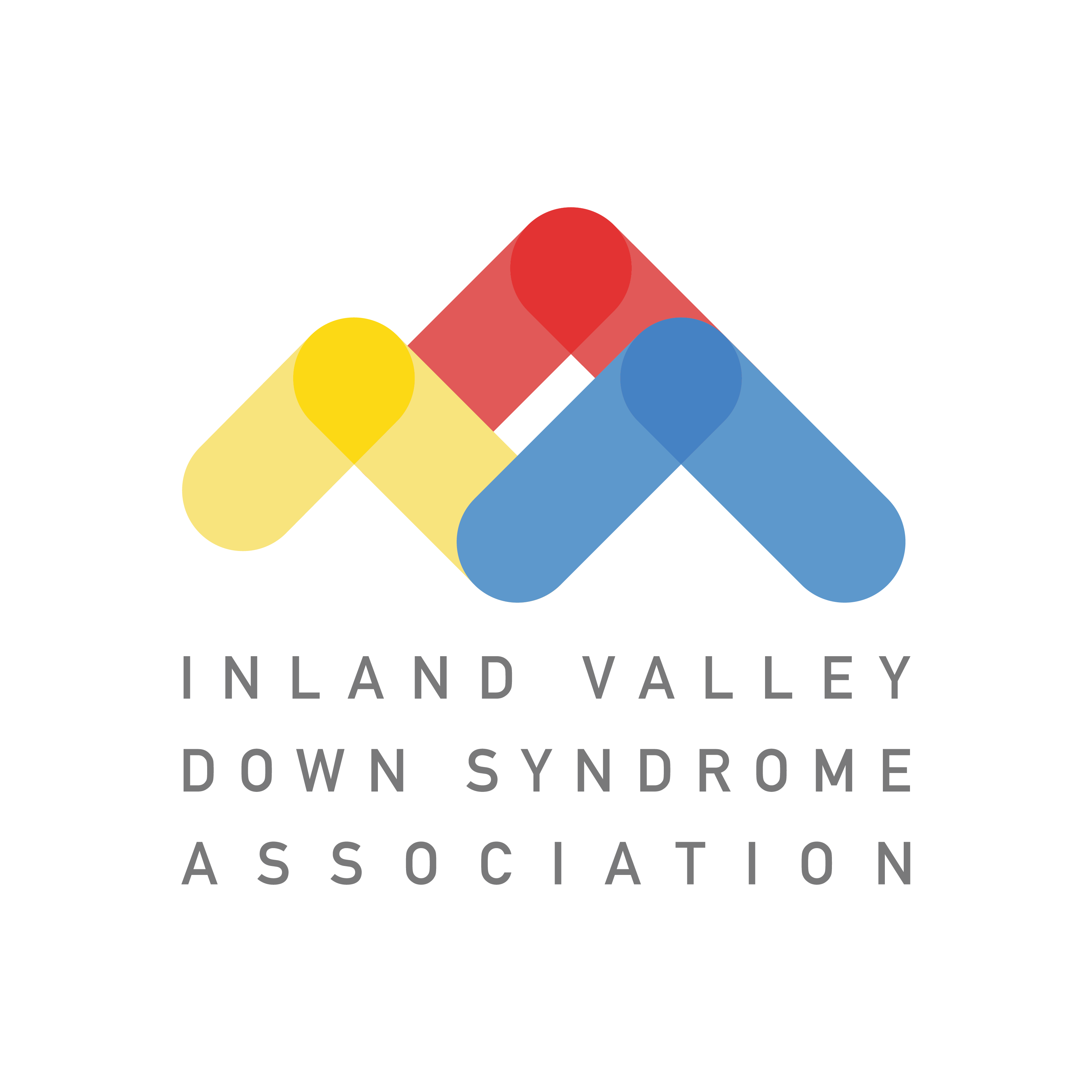 For IVDSA's logo, we utilized the idea of 3 chromosomes. Trisomy 21 is the condition when instead of a pair of chromosomes, a person is born with 3, causing Down Syndrome.
For IVDSA's black & white logo, we emphasized only the key components of the main logo.
For IVDSA's sub-branding, we kept it simple and fun. The color coding also helps members of IVDSA recognize people of certain parts of the organization easily.
Signage Implementation
Installed Signage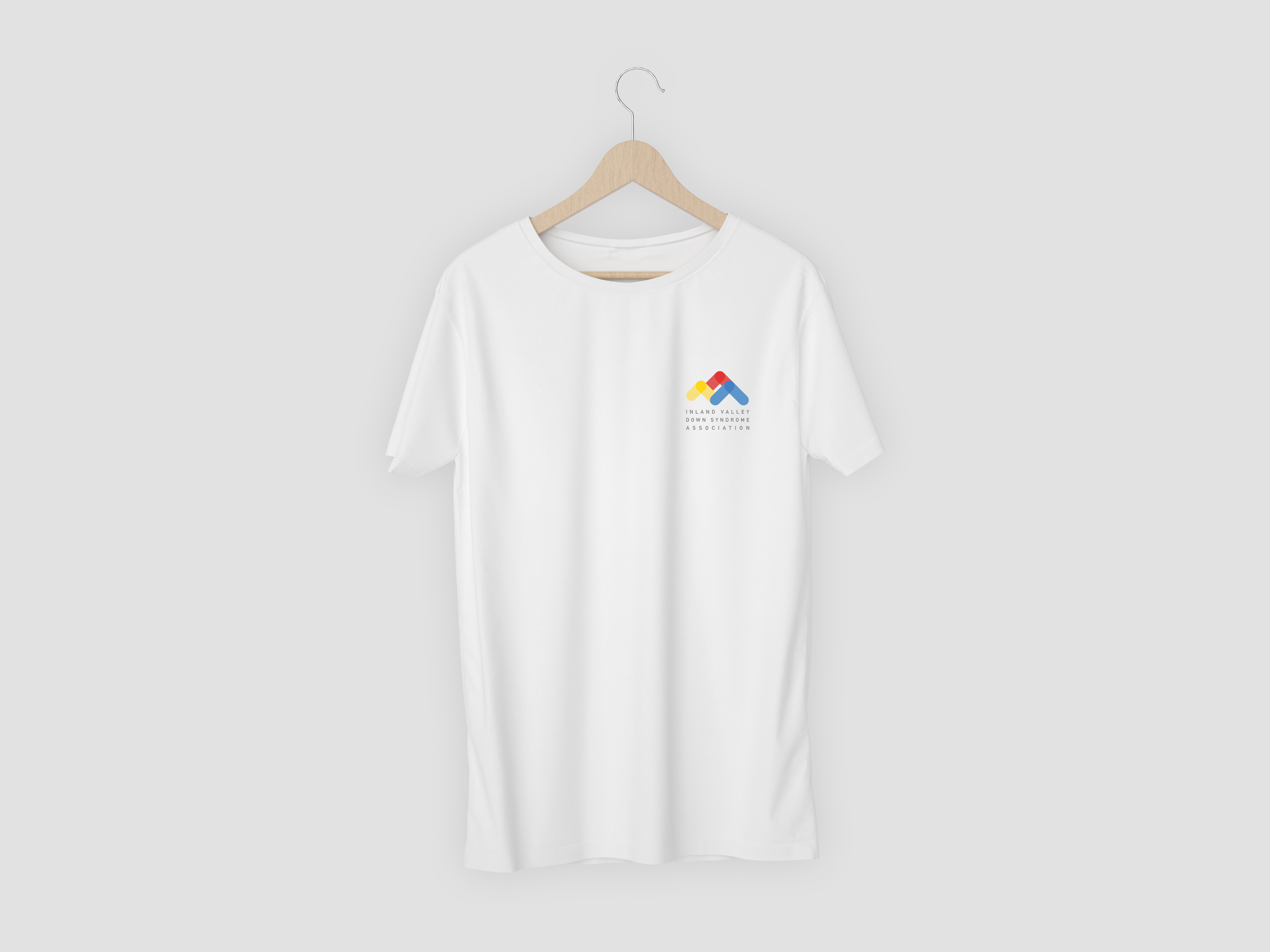 IVDSA implemented this new branding across all their traditional and digital marketing, as well as in their headquarters.

Located in Rancho Cucamonga, CA, the IVDSA building has been updated with new paint, new signage, and a large acrylic sign with the full horizontal logo shown.
HOME︎︎︎